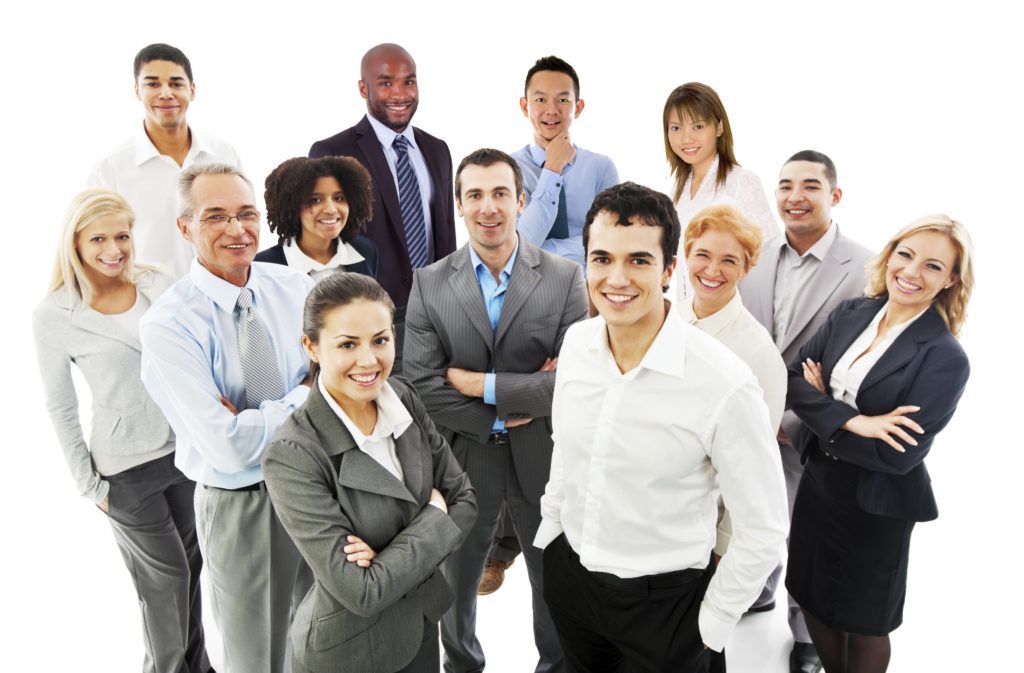 Organizations are faced with the ever increasing business challenge of doing more with less. Software procurement is a huge financial investment for companies. IT departments are often asked to curb spending, achieve better value, and squeeze greater efficiency from operations and software licensing is often overlooked as an unavoidable cost. Software licensing agreements have become increasingly more complex.
Let MetrixData 360 Help you gain a better understanding of your Software Contracts, Licensing agreements and how your organization can save money while maintaining compliance.
MetrixData360 – Your Microsoft Licensing Experts – is a consulting firm that specializes in assisting Enterprise Organizations in negotiating their Software Licensing Contracts or defending companies through audits or Software Asset Management engagements. Our Software Licensing Experts have over 60 years of collective experience and have negotiated over $1.5 Billion dollars in Software Contracts with the likes of Microsoft, Oracle, IBM, VMware, Adobe, and many more. Our efforts drive costs from your Software Licensing spend and save you money!
Software advisory Services assist clients by helping them structure and negotiate their Software Agreements and contracts in the most optimized manner. Our Software Audit Assistance Service helps organizations either do an internal checkpoint or Self-Assessment on license consumption versus use and can provide full audit defense and negotiation support during a software publisher initiated Software Asset Management (SAM) engagement or audit.