Have you thought about what could be required to build out a functioning SAM practice that delivers true value and return on investment to your business?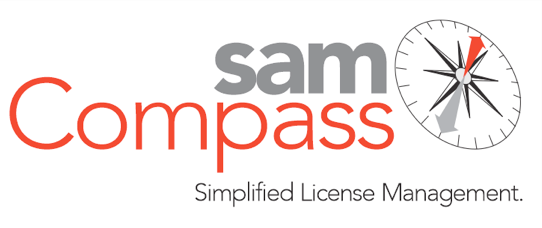 While many organizations realize that having a robust SAM practice provides significant ROI, they also realize that the resources, tools and processes required to make it work are an enormous undertaking and with software publishers becoming more and more aggressive with compliance audits, there is no room to have anyone other than experts with the deepest knowledge around each software publisher.
MetrixData 360's SAM Compass, Managed SAM Service, ensures the proper implementation of an individualized and optimized SAM practice specifically tailored to your company's individual requirements. SAM Compass is tool agnostic. If your company has invested in a Software asset management tool, your investment is safe. MetrixData 360 has worked with data output from all the tools in market. We are able to wrap our services around any tool to create an estimated license position quickly and then take that raw license position and optimize it. 
If you are currently considering an investment in a tool to manage your software assets, MetrixData 360 can provide your organization with access to the #1 rated SAM tool in market today as part of the SAM Compass managed service. We evaluated many of the SAM tools available in market today. Based on all round functionality, road mapping for future features we settled on Certero as the tool that powers our services. It can be deployed on site or in the cloud and will provide the analysts here at MetrixData 360 with all the data required to support the analysis and optimization of software assets from any publisher. The best part about it is setup is quick and painless and there are no expensive customizations required.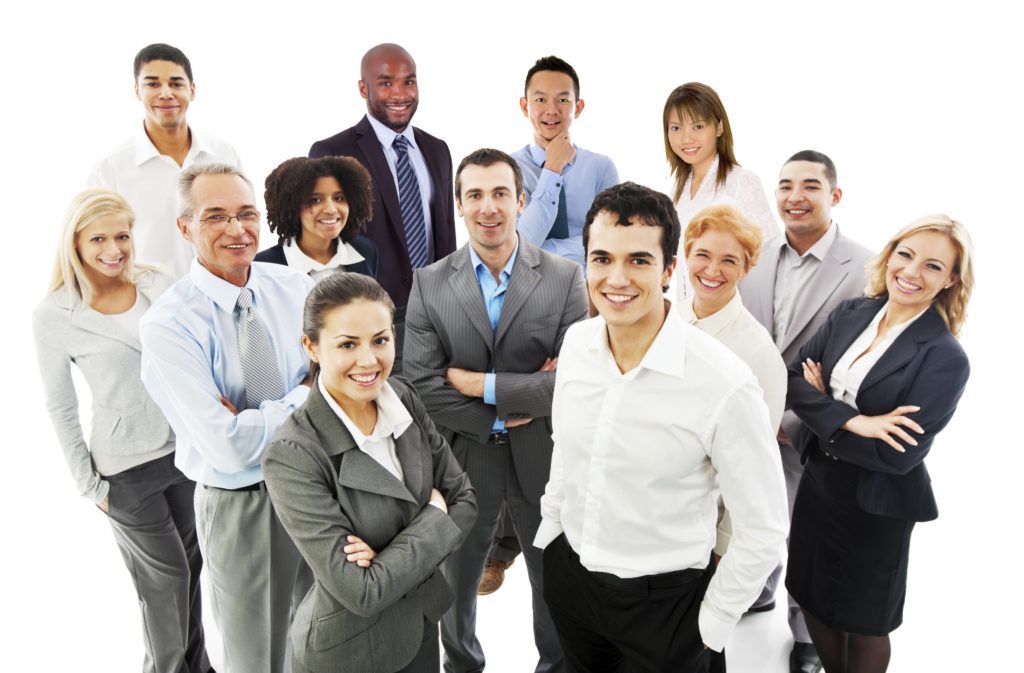 What's included with SAM Compass?
Below is a list of the core features that make up MetrixData's Software Asset Management Managed Service. This is by no means a final list. As mentioned previously, MetrixData 360 customizes each SAM Compass Managed service offering to the specific needs of each client.
Estimated License Position (ELP) for Chosen Software Publishers
A concise Estimated license position is the foundation from which many of MetrixData 360's services are based. We will assist you to configure a SAM tool for discovery and collection of only relevant deployment data for each software publisher. This includes deployments on both physical and virtual machines including cloud based instances. Estimated license positions will be generated on a regular schedule to coincide with business requirements. Some of the events that are scheduled around the ELP generation are Yearly Maintenance renewals, Contract renewals, True-ups, Merger and Acquisition activity, or specific project work.
License Optimization Reports
MetrixData 360 will use the Estimated License Position to generate periodic license optimization reports.
License optimization looks at all use rights and contractual obligations your organization has in addition to licensing rules for each title under each software publisher. Recommendations will be made regarding consolidation opportunities, Software assurance and maintenance requirements, changes in the way titles are being deployed to better utilize licenses. All optimization is done with an eye to minimizing your company's continued investment on software while ensuring that compliance is maintained. We will also monitor usage of software to ensure that any bundled software that is or has been purchased is being fully utilized. Reporting and modelling to expose the true cost of bundled software, even with discounting can generally reveal huge cost savings. MetrixData 360 has also built custom, in house tools that are used to optimize costly titles such as Microsoft SQL server and tools to ensure active directory is up to date and reflects a true state.

Review An Ongoing Update Of License Entitlements
MetrixData 360 will review and report on license entitlements on a schedule defined by business requirements. Knowing what your organization owns now as well as upgrades rights that have been paid for through ongoing software assurance and maintenance are key in a properly functioning Software Asset Management practice. In addition, the review of entitlements will include recommendations on re-harvesting orphaned licenses or licenses that are no longer in use and adding them back into a pool of owned licenses that can be redeployed. This cuts down on your company making purchases of software licenses that are already owned and just not being used. Many procurement organizations count on the team at MetrixData 360 to make sure that they are not double buying licenses.
AWS/Azure and Office 365 Utilization And Consumption Reporting
As more and more workloads are moved into the cloud and on-premise use of applications such as office move from on premise to a subscription model, the new challenge becomes understanding the usage patterns for these workloads and applications. It is not uncommon to see companies with subscriptions to office 365 have accounts they are paying for every month for employees that are no longer with the organization, resources that have moved departments and have duplicate accounts or subscriptions to bundles that they aren't using at all. MetrixData 360 will provide reporting and recommendations on removing or reassigning owned subscriptions as well as ways to reduce spend on software that isn't being used that is buried in bundles. Similarly, attention will be given to infrastructure and workloads in the cloud to look at usage patterns and ensure that available cost savings are taken advantage of.
Contract Renewal Negotiation support
MetrixData 360 has assisted in hundreds of contract renewal negotiations across a wide spectrum of software publishers. Our understanding of how the sales teams with the vendors function and are compensated combined with internal bench marking data we have compiled help us give your organization an unparalleled advantage in ensuring that you get the best deal possible when negotiating a contract renewal. Combining this knowledge with our ongoing understanding of how your organization is consuming software and the road maps for where you want to go throughout the course of your next contract term allow us to model out options that assist in creating leverage in the negotiations. This service is included as part of our SAM Compass service.
Software Publisher Audit Defense and Support
MetrixData 360 has defended companies as small as 250 seats to large multi-national companies that have hundreds of thousands of employees globally through software vendor audits. These can be conducted by the software publisher themselves or done through large consulting firms. Many of MetrixData 360's internal resources actually started their careers conducting software audits for the vendors themselves or for large consulting firms that are contracted to perform the audits. MetrixData has been successful in reducing initial audit findings as much as 70-80% and in some cases, we are proud to say, that we have been able to erase exposure all together. Our internal strength and knowledge combined with our ongoing monitoring and optimization of your organization's software position will minimize the time it takes to conduct and settle audits and in some cases, once the publisher knows that you have control of your licensing and compliance position they may decide to simply move along to the next unsuspecting victim.
Designated Hours Assigned Quarterly With A Dedicated Licensing Specialist/Specialists
As part of MetrixData 360's SAM Compass managed service, your company will receive a quarterly bank of hours and an assigned licensing specialist who will answer questions, sit in on meetings with subject matter that is specific to licensing or has licensing implications, or to run education sessions for your internal resources to help them understand licensing better. Hours will be assigned according to size of the company and the potential complexity of your requirements and number of publishers that MetrixData 360 is monitoring.