Did you know that the typical business spends $2.5 million annually on cloud services? That's a sizable amount, so it's crucial to make sure you're making the most of your Azure cloud expenditure.
As more and more organizations move to Azure, they are discovering that their cloud spending can creep up on their IT budget if they're not cautious. By being proactive and mindful of these potential budget traps, you can keep your Azure cloud costs in check and ensure that they remain a wise investment for your organization. 
1- Placing Resources in the Wrong Subscription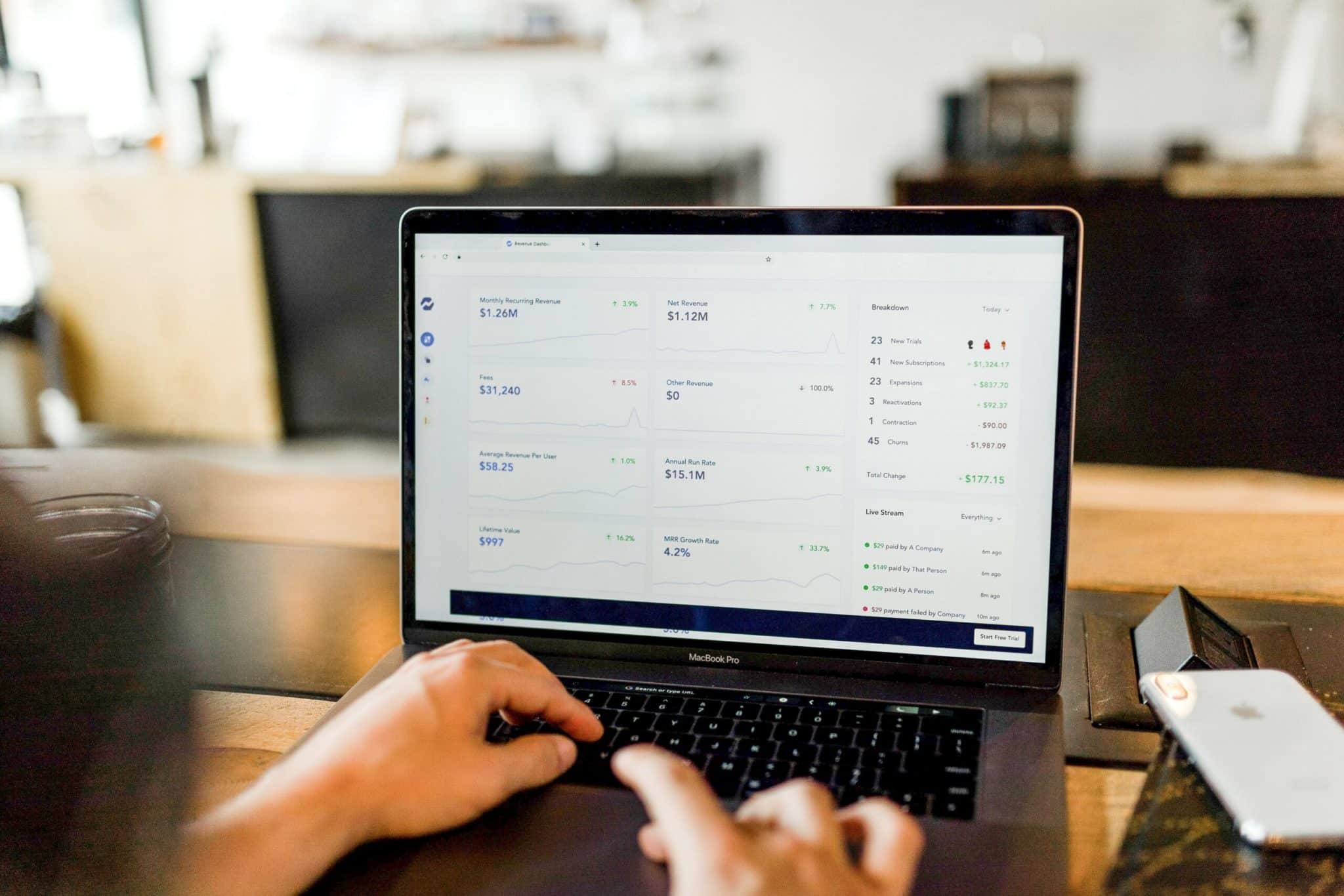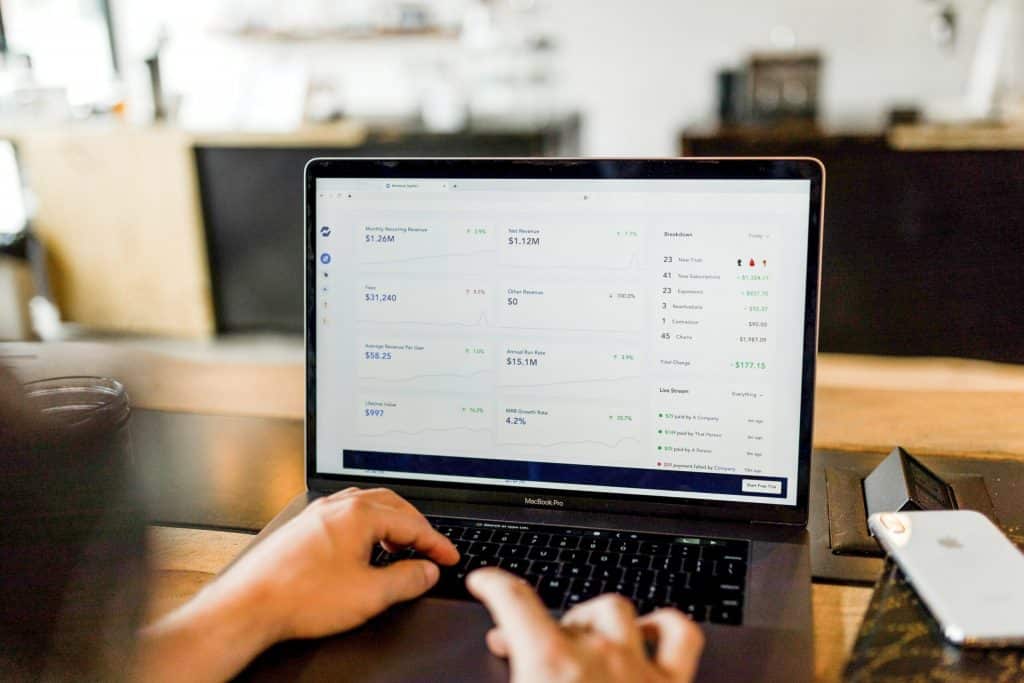 Choosing the right sort of subscription is one of the first steps in establishing a new Azure membership. Production and non-production subscriptions are the two main categories. Because production assets often cost more than non-production resources, storing resources under the incorrect type of subscription could lead to greater expenses.
Before placing resources, there are a few pointers regarding production and non-production subscriptions that you need to keep in mind:
For performance reasons, you can use non-production subscriptions to house specific Azure features available. Without ever subjecting them to your production environment, you can activate information that will guide for these test services in your non-production subscription.

Azure dev/test subscriptions can be used as segregated sandbox setups. These sandboxes assist with data security and privacy concerns by enabling managers and programmers to quickly construct and destroy sets of Azure resources.
Note: The appropriate costs in production and non-production situations sometimes differ.
2- Not Deallocating or Deleting Chargeable Resources 
It should come as no surprise that cloud users end up using and paying for more cloud infrastructure than necessary. It's normal for businesses using the cloud at scale to find themselves unable to explain extra 20% or more of the functioning cloud resources. Many of those unmonitored services are "orphaned infrastructure," idling cloud assets in our ecosystem that have no economic purpose, even though some of them might still serve genuine corporate goals. 
It's hardly surprising that entire divisions of experts and product suppliers have appeared to assist clients in finding and terminating abandoned assets in order to reduce their Azure costs. Since the dawn of the digital age, cloud "sprawl," much like VM sprawl in the early 2010s, has been a significant issue, and it continues to do so, demonstrating how complex the issue truly is.
Few people are aware of the serious security risk that these unmonitored and mismanaged assets offer, despite the fact that orphaned services are widely acknowledged as a major Azure cost management issue that must be controlled. These expensive orphans are essentially deadly zombies from a management perspective.
 Therefore, de-allocating or deleting a resource when you no longer use it is crucial to avoid paying for resources you aren't utilizing. This can be done through the Azure portal, Azure CLI, or Resource Manager templates. Deleting a resource completely removes it from your subscription, so be sure that you really don't need it before taking this step.
 If you don't, even though you aren't using the resource, your Azure cloud spending will keep rising.
3- Sizing Workloads Inappropriately
 Sizing workloads inappropriately is a common mistake made by organizations when transitioning to Azure. It's important to right-size your workloads so that you're not paying for more compute power than you need. Right-sizing your workloads can help reduce your Azure cloud spend. There are a few ways to do this:
Review your existing on-premises workloads and determine which ones can be moved to the cloud. Not all workloads are suitable for cloud migration.

Once you've identified which workloads can be moved, determine how much compute power they need in order to run effectively in Azure. 

Pay close attention to your Azure bills and monitor your usage closely. If you notice that you're constantly exceeding your compute limits, it's time to scale up your VM sizes or add more VMs to your deployment.
 By keeping an eye on your computer usage and making sure that you're not paying for more resources than you need, you can help yourself reduce your Azure cost.
4- Not Applying
Azure Hybrid Benefits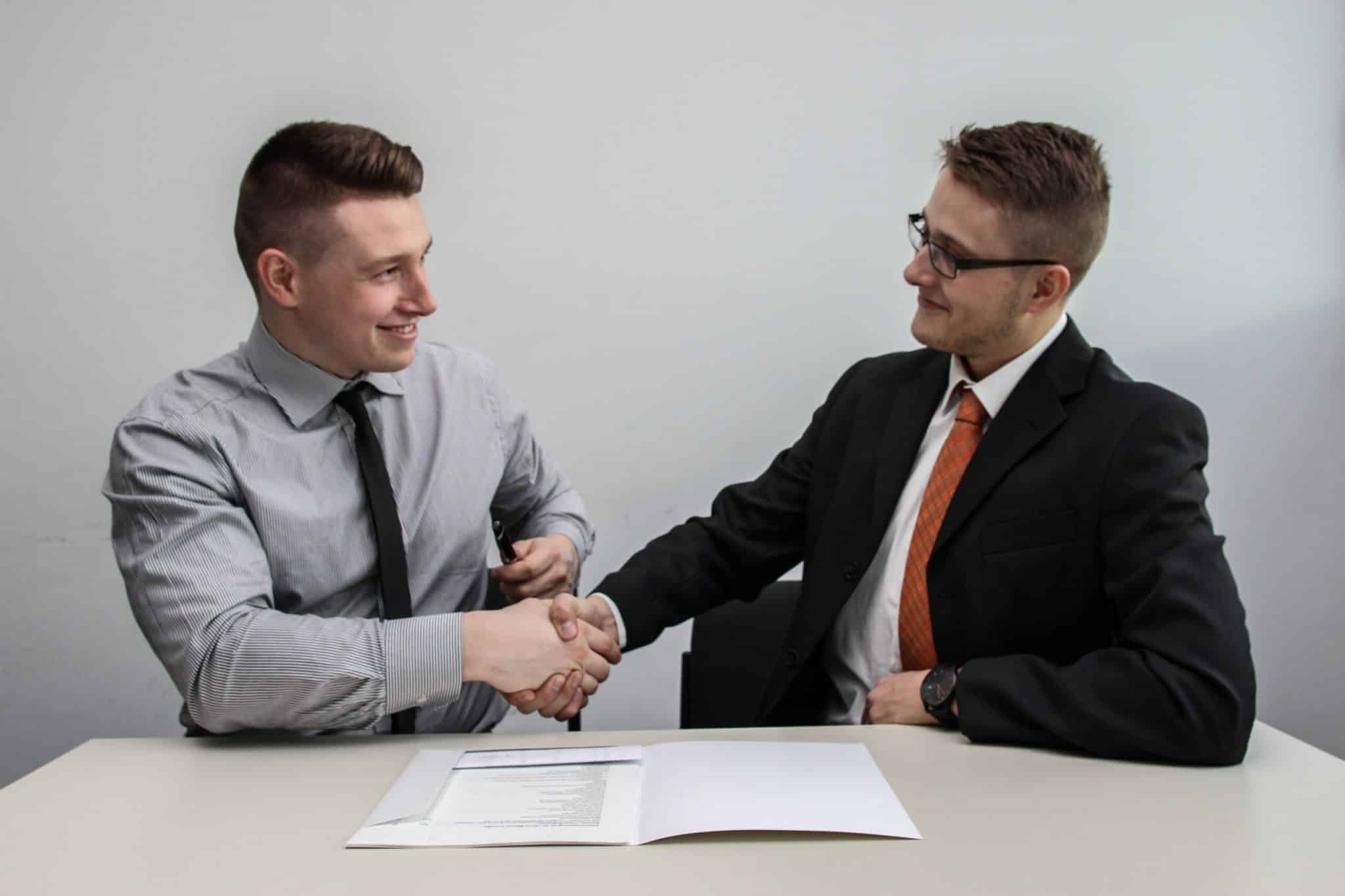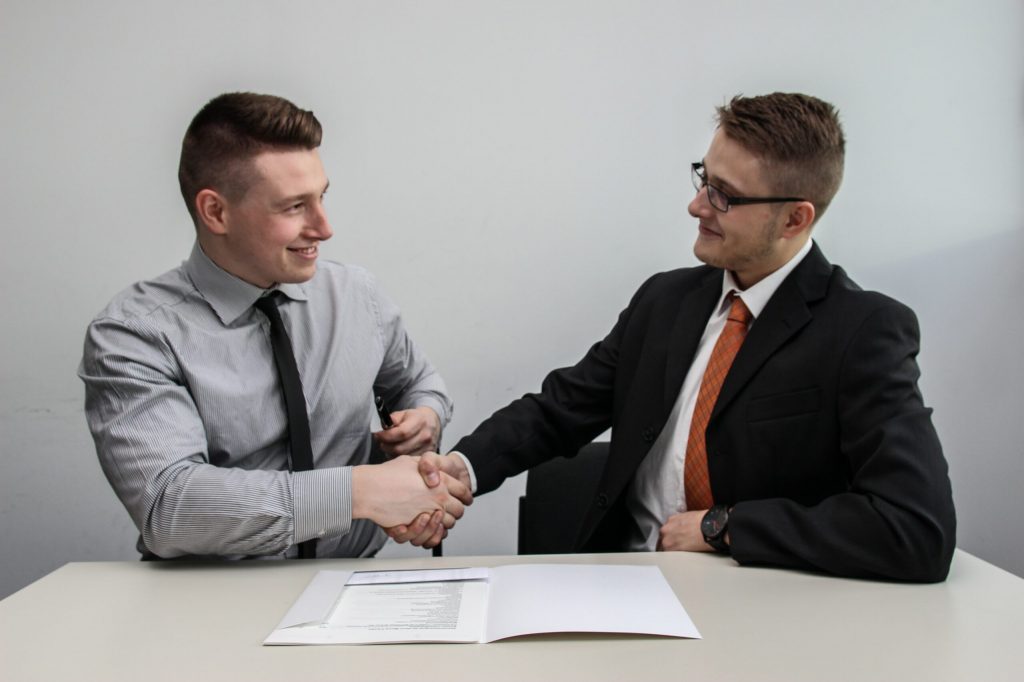 If you have on-premises licenses for Windows Server and SQL Server with active Software Assurance, you can apply the Azure Hybrid Benefit to save up to 40% on those licenses when running them in Azure VMs. This benefit can help reduce your overall Azure cloud spend.
Below is a preview of what contributes to the cost of creating a Windows virtual machine in Azure and how much money the Azure HUB can save you.
Hourly compute costs

: You spend an hourly fee for computation, whether creating a VM through the Azure interface or using PowerShell (V-cores, RAM, hard drive space, etc.)

Microsoft licensing

: You must additionally purchase a license fee to operate a Windows virtual machine in Azure. You can host a VM in the cloud using Azure HUB by using the license for your on-premises VMs.
5- Not Reserving Instances
You can save money by reserving virtual machines (VMs) for one or three years. Reservations give you a discount of up to 72% compared to pay-as-you-go prices for VMs. This discount is applied to the total cost of the VM, including storage and networking charges. So if you have VMs that you know will be running continuously, reservation discounts can help reduce your overall Azure cloud spend. 
Conclusion 
Azure is a great platform for organizations looking to move to the cloud. Cloud migration can be a daunting task, but with careful planning, it doesn't have to break the bank. The best way to keep your Azure spending in check and avoid any nasty surprises is to set up governance controls and processes for managing cloud resources. By doing this, you can ensure that all resource deployments are compliant with your organization's standards and within budget.
Establishing Azure governance can be a little complicated, which is why our experts are here to assist you in managing all your Azure cloud costs with ease. So, if you're looking for ways to cut Azure spending, request a demo on our website to find out how much you can save.