Our partners are well vetted providers of Software Asset Management tools that have been proven to enhance our ability to provide the best SAM services we can. MetrixData 360 conducts 30 to 40 client engagements annually. Through the years, we have worked with most of the Software Asset Management Tools and Solutions on the market. Our Beyond Software Asset Management commitment to our clients ensures the right solution for your unique requirements – minimizing costs and ultimately putting dollars back INTO your IT Budget. Our experience with the tools available has led us to partnering with the providers of the tools we have had the most success with. Put our experience with the tools of the trade to work for you.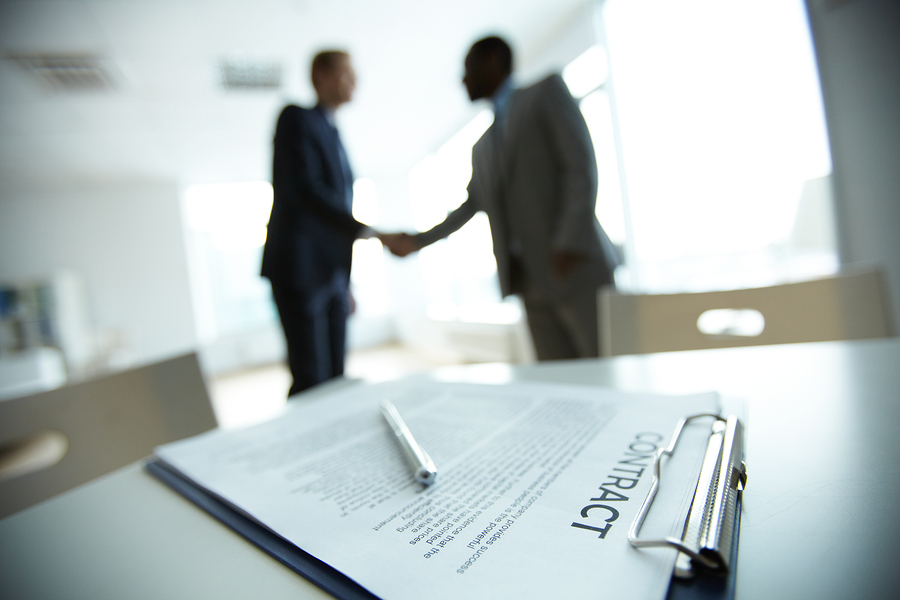 Meet Our Vendor Partners!
Transform your software inventory into enriched, normalized, and categorized business data for Software Asset Management. Identify licensing, productivity, and security risks. Built for SCCM, Altiris, LanDesk, MAP, and other management solutions.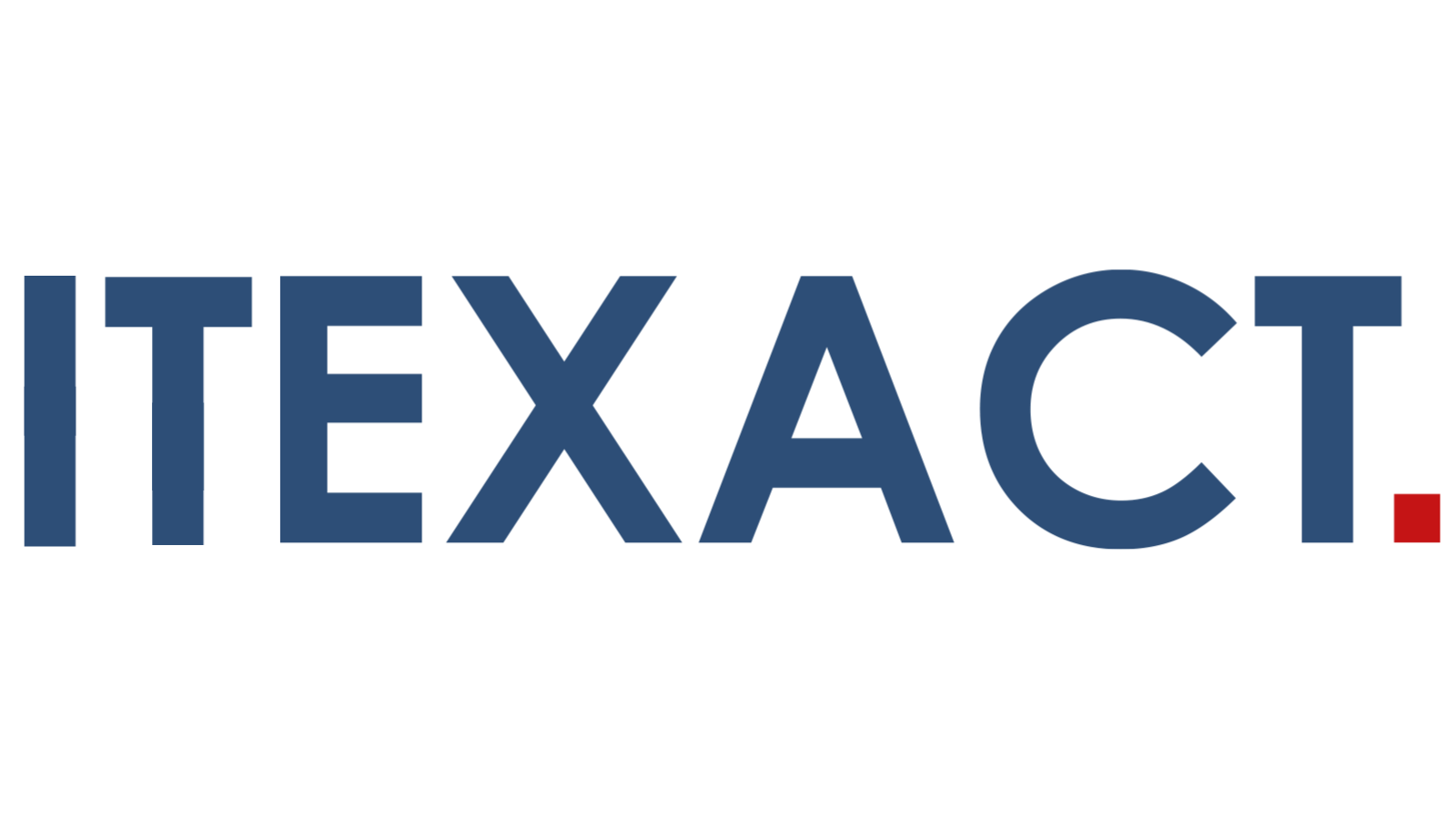 Established in 2009, ITEXACT is a Cloud Asset Management & IT Consulting group known for their:
Innovative cloud monitoring solutions that are secured to full ISO 27001 standards.
Helping organizations understand and control their chaotic cloud licensing while realizing the true value of their Microsoft 365 and Azure investments.
Strengthening organizations cloud security using their intuitive AI alerting technology.
Offering clear licensing and usage insights to help organizations progress their digital transformation efforts.
MetrixData 360 is a proud partner, we work together to find solutions to help companies save money on software spend and collaborate co-marketing opportunities such as SLIM360.
Meet Our Reseller Partners!
*It is important to note that MetrixData 360 does not resell software and does not partner with any software publishers. We feel that doing so would a conflict of interest. What motivation does a reseller have to get your company the best deal when they profit from selling you more software? MetrixData 360's goal in a contract negotiation is to save our clients the most money possible. We want to get them what they need and grow their company's relationship with the software publisher as a strategic partner.