Sometimes Microsoft 365 and Office 365 are used interchangeably, which can lead to confusion about what each represents. If you've wondered about the difference between Microsoft 365 and Office 365 and which one is the better option for you, you've come to the right place. Although they are frequently substituted for one another, they are significantly different. The term "Microsoft 365" describes a broader range of software and services, including Office 365.  
Let's explore the differences between Office 365 and Microsoft 365. Once you are aware of the differences (and similarities), you can better distinguish between them and recognize their main characteristics. This knowledge can help you conquer the uphill battle of choosing the most cost-optimized Microsoft solution.
The Office 365 Suite
The Office 365 suite components are referred to as "Microsoft Office 365." Microsoft launched the Office 365 package as a collection of teamwork tools to facilitate productivity. These include Microsoft Teams, Microsoft Exchange, SharePoint, OneDrive, and Microsoft Excel. Each of these instruments is designed to function with the others.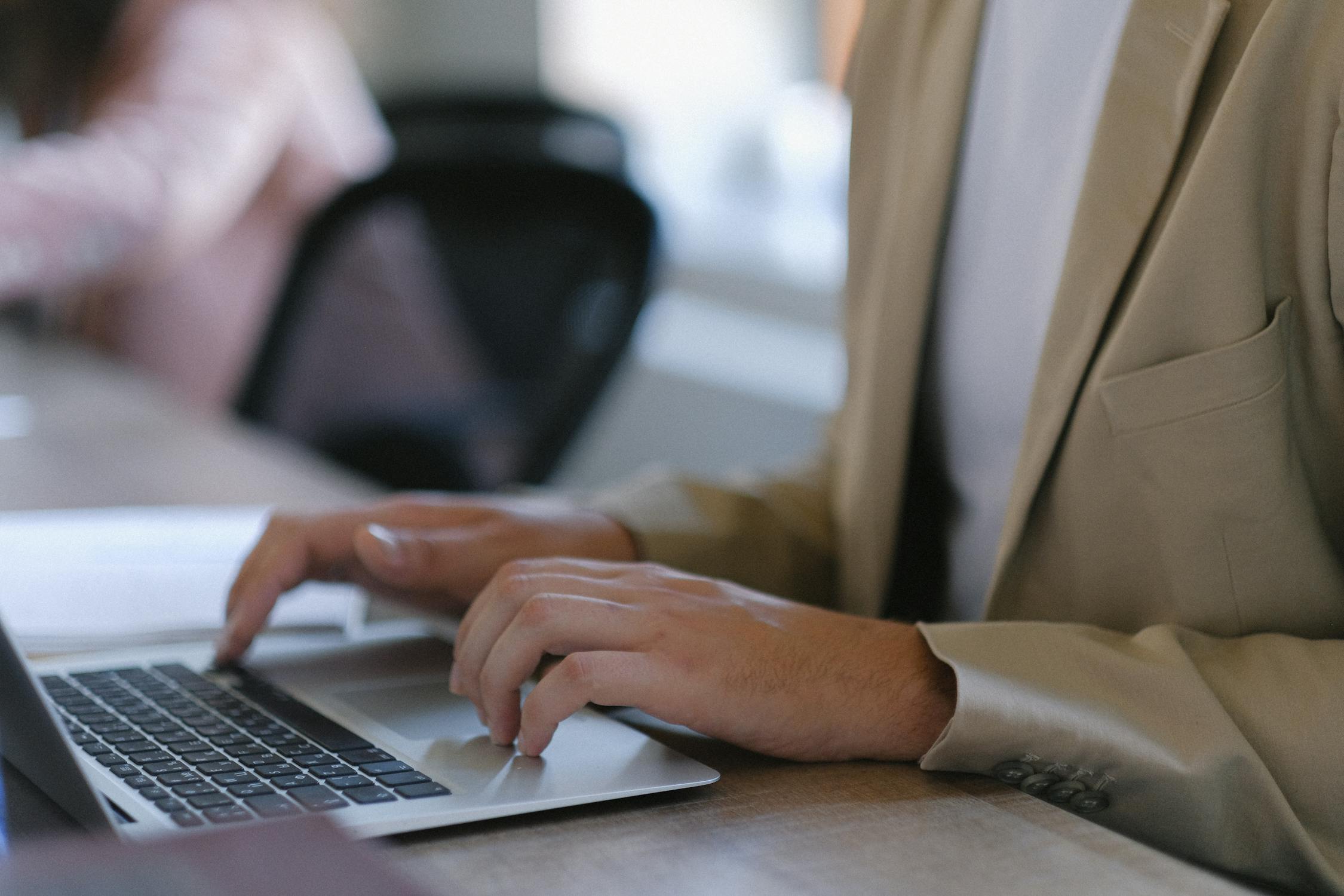 But just because they were built to run on top of Windows doesn't mean they have to. One of its greatest benefits is that most contemporary suites are cloud-based and readily available online. They can also be accessible on various platforms, including Mac and Linux laptops, iOS and Android mobile devices, and desktop computers. The Office 365 suite has effectively been expanded so that it is now essentially platform-neutral. Therefore, Windows-based machines are no longer exclusively used with the Office 365 package, which is significant for the larger "Microsoft 365" framework. While one of the top creative and collaboration suites for most organizations is still Office 365, Microsoft Teams allows staff members to collaborate on software like Microsoft Word and Excel from anywhere in the world. The Office 365 suite must also be carefully controlled to maintain communication efficiency and data protection.
The Microsoft 365 Suite
The Office 365 collaboration toolset and the larger Microsoft 365 environment are collectively known as "Microsoft 365", comprising both the Enterprise Mobility Suite and the Microsoft Windows operating system. The operating system, mobility suites, and collaboration architecture have all seen significant improvements thanks to Microsoft – something that has become essential in a world where more employees work remotely. While operating the Office 365 suite from the cloud is an option, Windows also improves the simplicity of switching fluidly between desktop and cloud-based tasks.
Organizations that desire higher levels of flexibility and privacy are supported by Microsoft 365. The Office 365 suite can be utilized on various systems, but it mostly connects with the Microsoft 365 environment. This infrastructure was designed to assist and surround the Office 365 product line.
Another benefit of adopting a Windows system is its versatility. Windows computers have significantly boosted security and manageability support, provided regularly-updated security fixes, and offered more capabilities for remote work and collaboration
The Comparison: Microsoft 365 and Office 365
When you purchase Microsoft 365 (M365), Office 365 is included in the M365 package. So, what's the difference between Microsoft 365 and Office 365 if Microsoft 365 also includes Office 365? In truth, both Microsoft 365 and Office 365 are essentially Software as a Service (SaaS) solutions. But Microsoft 365 has more services bundled together, which can be particularly useful for enterprise-sized organizations.
Along with O365, Microsoft 365 also consists of the Windows operating system and Enterprise Mobility + Security (EMS). Because it contains the operating system and the EMS, two platforms with considerable capabilities, Microsoft 365 truly isn't the same as Office 365. With additional services included, M365 offers a single, secure package for organizations to use for enhancing operations and collaboration.
While it may appear like semantics, it's not. When researching systems, diagnosing them, or learning more about updating, optimizing, and managing them, it's critical to be aware of the distinctions. It's also significant from a developmental and architectural perspective. Would you like to spend money on the complete Microsoft 365 infrastructure? Or are you just thinking about Office 365? The distinctions (and similarities) between products like Office 365 E3 and Microsoft 365 E3 can considerably contribute to well-informed purchase decisions.
MetrixData 360: Here to Help
It isn't necessary to spend significant time and effort finding hard savings in Office 365 subscriptions. You can start recognizing savings within six months with our support. You'll be able to identify the areas where money is mismanaged and which individuals have excessive, insufficient or no licenses, helping to make your regulatory shortcomings and value gaps in your purchases more evident. 
If you're interested in software asset management, then visit our website to learn more about our Office 365 Licensing Bootcamp.
Interested in Office 365 Cost Avoidance?

Take the Office 365 Savings Symposium Course Today!