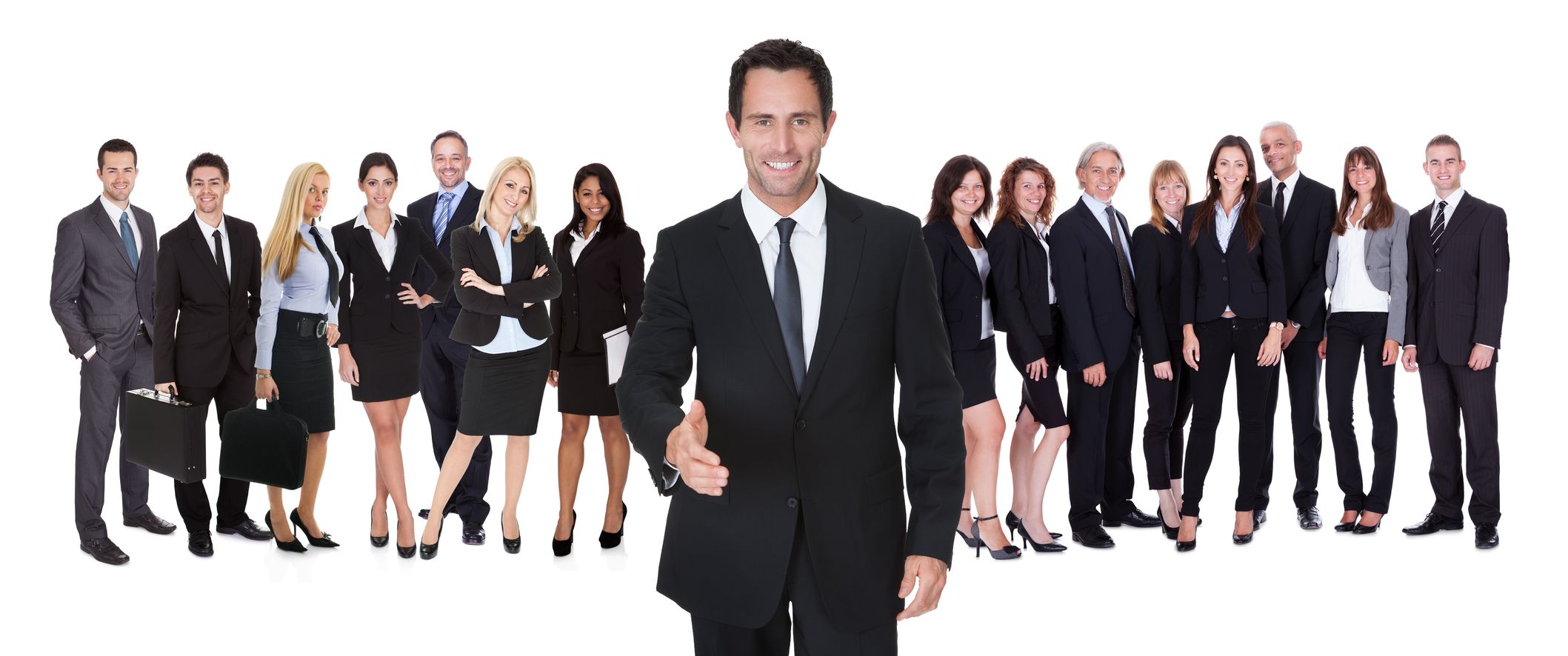 Software Asset Management Services
Software Asset Management poses challenges for organizations of all sizes. Here at MetrixData 360, we have assisted companies of users all the way up to some of the largest global enterprises with 100's of thousands of seats. We have conducted hundreds of engagements that have allowed us to develop 4 core services. These services can be used to assist with any software publisher including Microsoft, Oracle, IBM, SAP, VMWare and many others.
MetrixData 360 – Core Services
Software Contract Renewal Optimization and Negotiation support
Organizational Software Self-Assessment.
Full Audit Defense and Negotiation Support
Software Asset Management as a Managed service.
MetrixData 360 Services are designed to:
Ensure compliance. With so many constantly changing rights and contractual obligations that go along with software, understanding the best ways to deploy and optimize those deployments help to minimize compliance risk and exposure
Save your organization money. Whether your company is considering a new purchase, experiencing a yearly true-up, going through a contract renewal or is being audited by a software publisher, our services and offerings are all designed to help cut costs by mitigating compliance exposure, ensuring you are buying only what you need and not what the publisher is telling you to buy, exposing the true costs of purchasing and implementing or upgrading existing software.
Add value and ROI to Software inventory tools: We talk to clients every day that have invested 10's of thousands and even millions of dollars to implement Software Asset Management tools only to find out that the dreams of savings and compliance that are promised when they bought them just don't materialize. MetrixData 360 has worked with output and reporting from just about every SAM tool in the market today. The tool is just one part of 3 parts that need to be in place in order to have a robust SAM practice. The People that understand the tool and have the expertise around the licensing rules are integral but, the processes that are put in place to ensure that deployment rules are implemented and followed are 2 key factors that are often overlooked.
Assist with the shift from on Premise to cloud: The predicted shift from having on premise deployments to moving those workloads to the cloud is well under way. Understanding the changes and making changes to processes to ensure that costs are contained is of critical importance. It's not uncommon for organizations to experience huge cost overruns when they move to the cloud because of the way providers like AWS, Microsoft Azure, or Oracle to name a few monetize their offerings. Understanding how current licensing and the rules around such transition and change when you move to the cloud as well as monitoring use are two absolute musts if you want a successful cloud rollout or want to understand why the promised savings when moving to the cloud just aren't being realized.