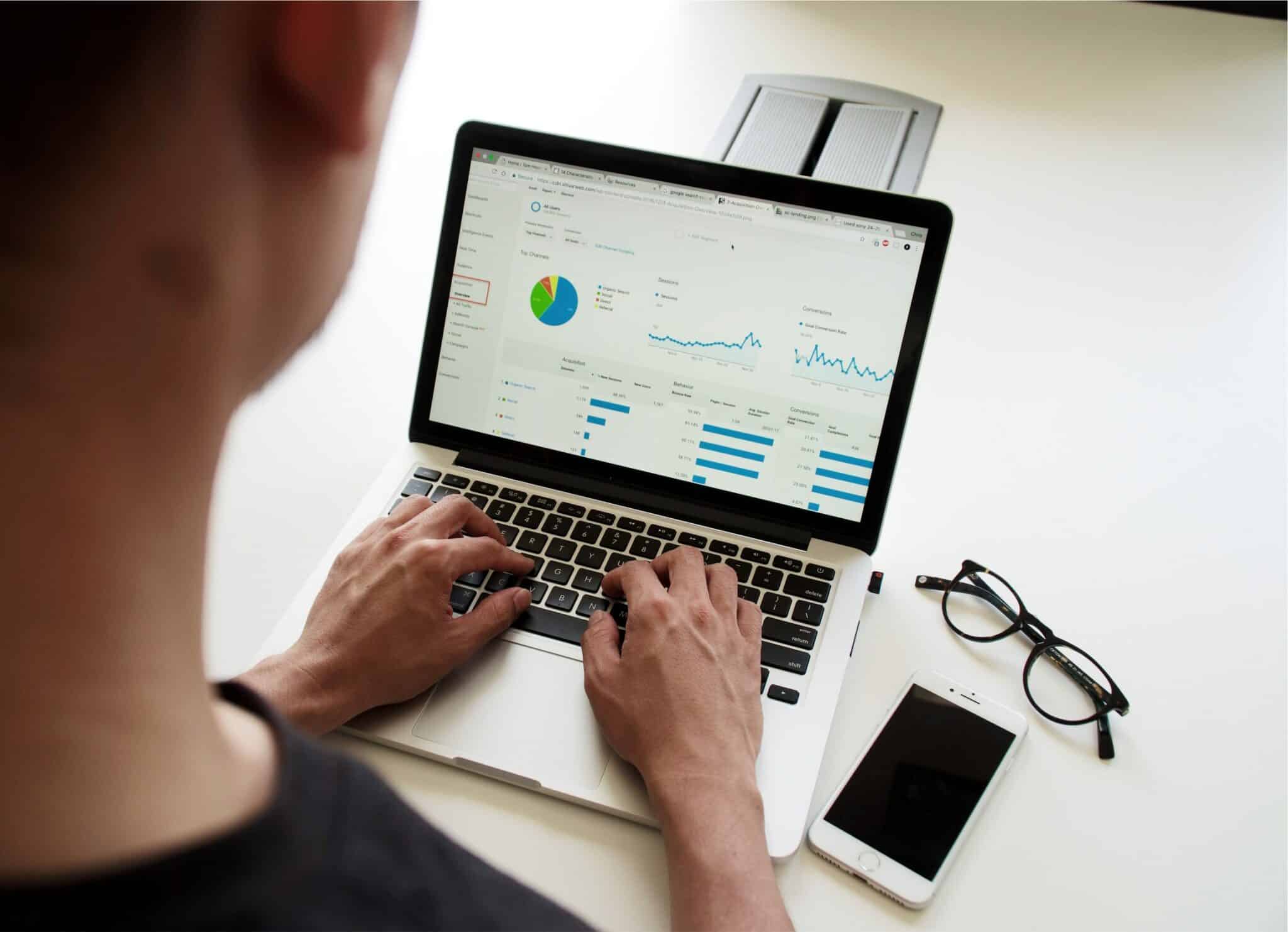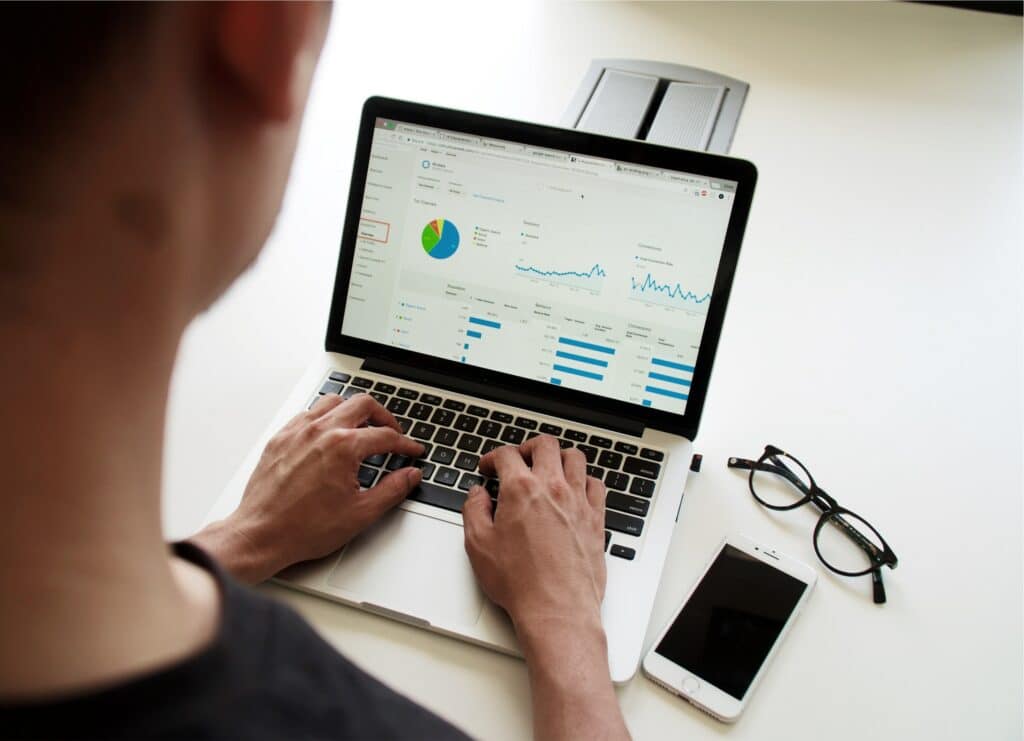 Pain Points:

With all the recent changes Microsoft has brought to the table, our client was struggling with Windows Server Licensing because of the new subscription model, the everlasting changes in terms and conditions, and changes in license metrics.
Positive Feedback about MetrixData 360:

This client found MetrixData 360's expertise invaluable in dealing with their Windows Server licensing issues. Thanks to the insights provided by the MetrixData 360 team, the client was able to make well-informed decisions, leading to optimized license usage and massive annual savings.
Service or Tool Provided:

The company sought Windows Server License optimization for its operations.
Specific SKU/Service Involved:

An evaluation of internal servers through Windows Server HealthCheck.
Findings:

Adjust licenses to reduce costs and provide compliance with the company's requirements.
Savings Achieved:

With MetrixData 360's expert intervention, the financial firm waved goodbye to non-compliant spending, saving a hefty $307,944.84 per year. Moreover, utilizing traditional licensing rules unlocked an additional annual saving of $1,693,849.20.
Areas of Savings:

The areas of savings were related to Windows Server licensing using new Virtual OSE rules.
Savings Breakdown:

100% of the savings were due to optimization.
Costs Avoided:

The client avoided costs of $307,944.84 due to optimization issues. 
Duration:

 The contract lasted under two months and was related to Windows Server Subscriptions—part of an existing Server and Cloud Enrollment (SCE).