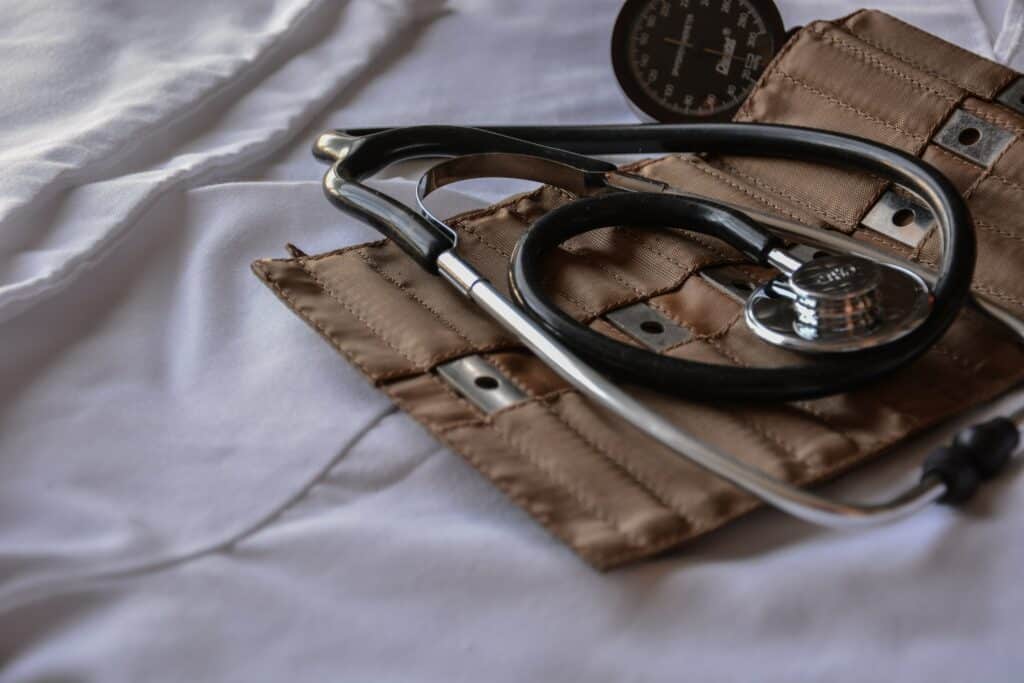 Pain Points:
This healthcare organization faced difficulties in managing Microsoft Azure, Server Licenses, and Office 365 usage, resulting in overspending and confusion. A comprehensive solution was needed to optimize cost management, streamline resources, and improve understanding of their complex technology environment.
Positive Feedback about MetrixData 360:

MetrixData 360 provided clarity, optimized costs, and effectively streamlined the organization's resources, gaining sincere client appreciation for their invaluable assistance.
Services or Tools Provided:

By transforming their EA Renewal into a SAM Compass annual service, MetrixData 360 customized a comprehensive solution for this company. This strategy incorporated key Microsoft services, such as Azure, O365, SQL Server, and Windows Server.
Specific SKU/Service Involved:

The healthcare firm's IT landscape tackled specific Microsoft services: Azure, O365, SQL Server, and Windows Server.
Findings:

The healthcare firm witnessed astounding financial improvements, with a total savings of $1.9M. The renewal saved them $1,181,361, while a blended discount and SQL cleanup
accounted for $726,648 and $431,403 in savings, respectively. Further, the company saved $23,300 on Project/Visio, and with Dynamics 365 Customer Engagement Plan, projected savings of $672K annually starting August 1, 2023.
Savings Achieved:

Total Savings $1.9M Renewal (June 30, 2023): $1,181,361, Blended Discount: $726,648, SQL Cleanup: $431,403, Project/Visio: $23,300; August 1, 2023: $56K per month (672K per year): Dynamics 365 Customer Engagement Plan.
Areas of Savings:

This company reaped the financial advantages from EA blended discounts, SQL Server optimizations, the implementation of Dynamics 365, and Project/Visio cost reductions.
Savings Breakdown:

MetrixData 360's intervention paved the way for the healthcare firm to save $1.3M in potential costs, including averting a $454,713 true-up from SQL Server.
Duration:
The The EA Renewal process spanned approximately six months, while the SAM Compass service followed through its annual commitment, with an estimated completion time of eight months.