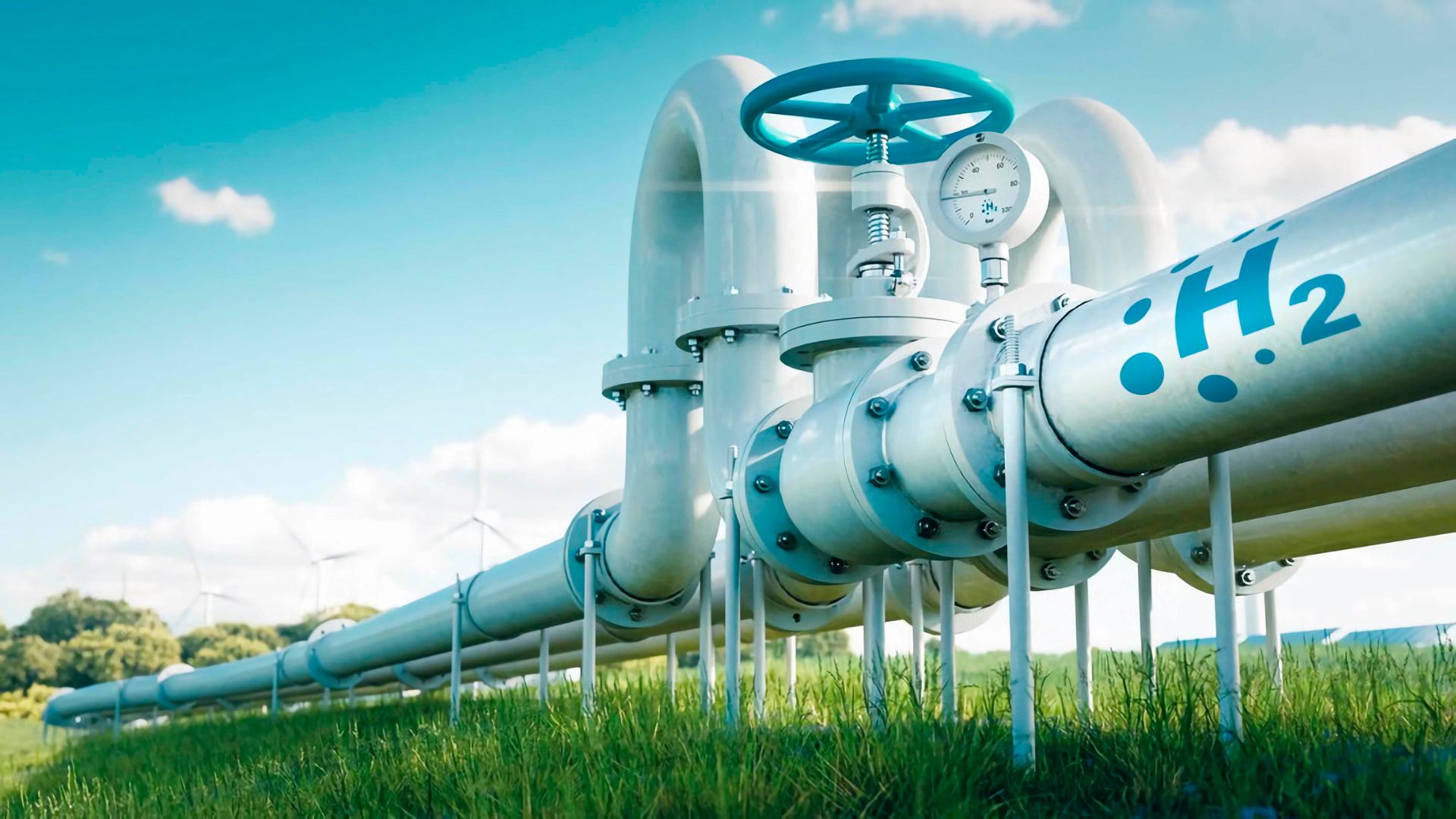 Pain Points:

The company needed help with re-sizing their Microsoft 365 (M365) licenses and optimizing their license usage. They were seeking a cost-effective solution.
Positive Feedback about MetrixData 360:

The value-add of MetrixData 360 was in creating cost models and providing insights that helped the company make informed decisions.
Service Provided:

MetrixData 360 provided the service "SLIM360" for M365.
Specific SKU/Service Involved:

The company was using M365 E3 licenses and Defender P1 licenses.
Findings:

The company had unassigned licenses, leading to underutilization and unnecessary costs.
Savings Achieved:

MetrixData 360 helped the company achieve an annual savings of $90,000, amounting to $270,000 over 3 years.
Areas of Savings:

The areas of savings were related to M365 E3 and Defender P1 licenses.
Savings Breakdown:

Approximately 6% of the savings were due to optimizations.
Costs Avoided:

The client avoided costs of around $400,000 annually.
Duration:

The engagement lasted 3 months and was a one-time engagement related to the company's Enterprise Agreement renewal.
Best Future Fit Service:

The best future-fit service for this client would be "SLIM360 for O365."