One of the most cutting-edge and comprehensive work tools on the market is Office 365. It has several components intended to help organizations become more productive and improve routine operations. But while Office 365 can significantly enhance how your business runs, properly integrating the program into your company's daily operations can be challenging.
So how can you get around this problem?
Since Office 365 is a holistic platform for office productivity, and new functions and features are constantly added, employees should have access to initial and ongoing training on how it works. This will help them become acquainted with the software and its features, ensuring a smooth technology diffusion within your organization.
Subscribing to Office 365 represents a significant change for many organizations, which have traditionally purchased Office products for a one-time charge and then utilized the software for as long as possible. It may feel like an uphill battle, so organizations that are up for this transformation should be well-equipped with the necessary information. There are several factors to consider when licensing a software suite in this modern paradigm. Understanding how Office 365 works and how it is licensed will undoubtedly influence its efficient implementation within your organization, ultimately helping with Office 365 cost-cutting.
Below, we will go through a few reasons why you should consider switching to Office 365 to upgrade your organization's operational efficiency.
Why Organizations Need Office 365
One of the primary reasons you should consider upgrading to Office 365 is that Microsoft is discontinuing its traditional desktop solutions in favor of subscription-based cloud solutions. This is true for both Windows and the Office 365 suite. Security updates will always be available for Microsoft cloud subscription products but not for older, unsupported versions of perpetual licenses. This could imply that there will be no updates, fixes, training, or support, potentially making outdated, non-cloud programs more vulnerable to malware and hackers and putting you, your data, and your organization at risk.
Office 365 Features and Functionality
Microsoft's objective is to provide Office 365 members with a one-stop shop of continuously growing relevance, which is the opposite of the depreciation of their desktop products. Knowing how Office 365 works allows ease and efficiency in your operations. It now includes several frequently used company management features, communication tools, document and file management workflows, and even backup.
As a result, you gain more capability for your investment and benefit from the simplicity of learning only one user interface. You also benefit from the power of integration. All your documents, storage, and tools communicate with one another and work seamlessly together, saving you a tremendous amount of time and hassle.
1. Versatile Planner  
Microsoft Planner is another time-saving functionality that comes with Office 365. A supervisor or a project manager can start a new group in Planner, such as for a department within your company or a specific task it is working on. A group in Planner and Office 365 can be momentary, like for an occasion, or permanent, like for regular responsibilities given to a sales department. Once a Planner group has been made, the group owner can create swim channels, or what Microsoft refers to as "buckets," after which any group member can establish tasks that must be completed to achieve the planned goals.
Each task in Planner can be allocated to a single person or a group of people, and if necessary, it can be given a due date. Individual tasks can have attachments and components that are a portion of one major task, and each group or project Planner can be adjusted and updated. If a person's role changes or they transfer to a different project or group, it is simple to redistribute their responsibilities. Since all group members can see the responsibilities, Planner helps facilitate transparency and effective collaboration.
 2. Effective for Teamwork 
The Office 365 service Microsoft Teams is the optimal solution for corporate group chats. Microsoft Teams offers visibility and accountability regarding discussions and work activity while enabling employees to interact with each other creatively and professionally. Microsoft Teams can be integrated into everyday business processes for companies who subscribe to Office 365 Business Premium, Business Essential, or Enterprise (E1, E3, or E5). With the help of Office 365, Microsoft Teams enables divisions inside an organization to collaborate more efficiently.
Microsoft Teams also offers many advantages over comparable competitors, like Slack. It not only provides greater benefits at a lower cost, but it also makes work more efficient and user-friendly. Strive to have your employees on the same page, as this will improve the working atmosphere and boost output, which will benefit your bottom line. With the right training, you can easily integrate Office 365 and its services into your company's everyday operations.
Ongoing Battle: Organizations Struggle with Office 365 Cost-cutting

Despite the multitude of benefits of Office 365, most organizations are almost certainly paying too much for it. We surveyed 100 IT managers and purchasers, and 42% stated they were paying too much, while another 30% stated they were confused by licensing. The intricate licensing arrangements that enterprise agreements require are intended to be confusing, increase your expenditure and regulatory risk, and make it more difficult to keep records of who uses what licenses in your company.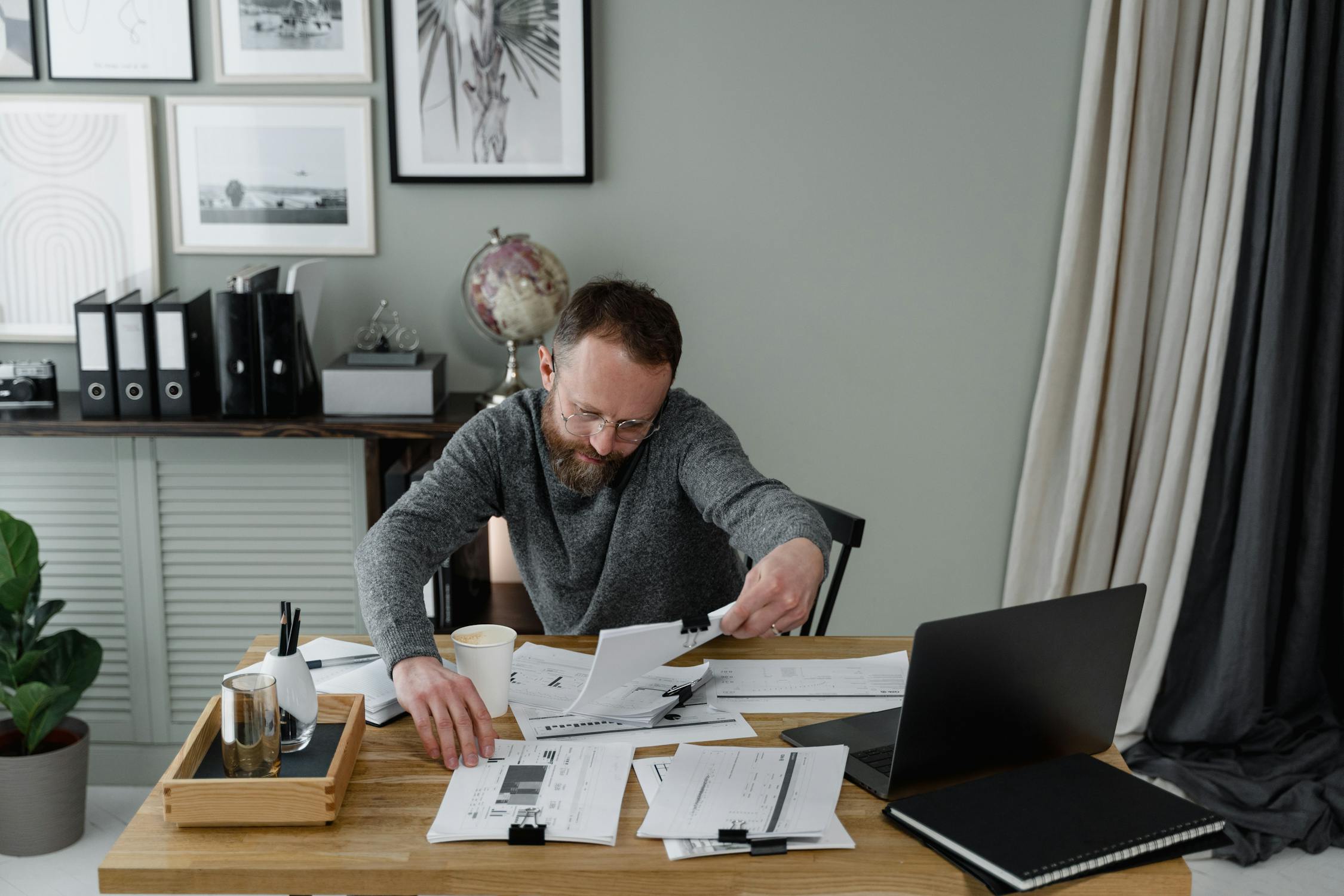 It is essential to compare your utilization to the accessible licensing, illustrate where your staff members are over-licensed, and identify how much it costs you. For enterprise-level organizations, the cost of over-licensing staff can result in thousands of dollars being overspent each month.
Organize your licensing so that it is detailed and simple to comprehend, more feasible and efficient, and so you can make educated choices about your software expenditure, resulting in a streamlined and contemporary approach to software asset management.
MetrixData 360: Office 365 Licensing Specialists are Here to Help
It might be an unfamiliar and exciting opportunity to switch to Office 365, so it's important to comprehend what you require and how you'll employ it. By doing so, you can come up with a custom solution that best matches your organization's needs, keeping your costs low and your productivity high. MetrixData 360 specializes in helping businesses transition from desktop services to cloud-based platforms by establishing a contemporary approach to software asset management for Office 365 cost-cutting. 
Visit our website to learn how MetrixData 360 helps its clients understand how Office 365 works and to see how much you can save.