Optimizing costs for software and cloud contracts is a pressing challenge faced by organizations worldwide. Astonishingly, many businesses still need to recognize the significant savings that lie untapped within their Office 365 environment. 
While many businesses have embraced the advantages of Office 365, they often miss out on potential opportunities for substantial savings. These overlooked opportunities for cost efficiency can profoundly impact their bottom line.
Introducing SLIM 360, a revolutionary Software-as-a-Service (SaaS) tool designed to unlock maximum cost efficiency for Office 365 users. Organizations strive to optimize software and cloud contracts while maximizing savings.
Are you ready to experience the transformative power of SLIM 360? Embark on enhanced cost efficiency and improved productivity in your Office 365 environment. Let us explore how SLIM 360 empowered a mid-sized enterprise to reveal hidden cost savings, revolutionize operations, and reduce annual expenses by an astounding $300k.
What is SLIM 360?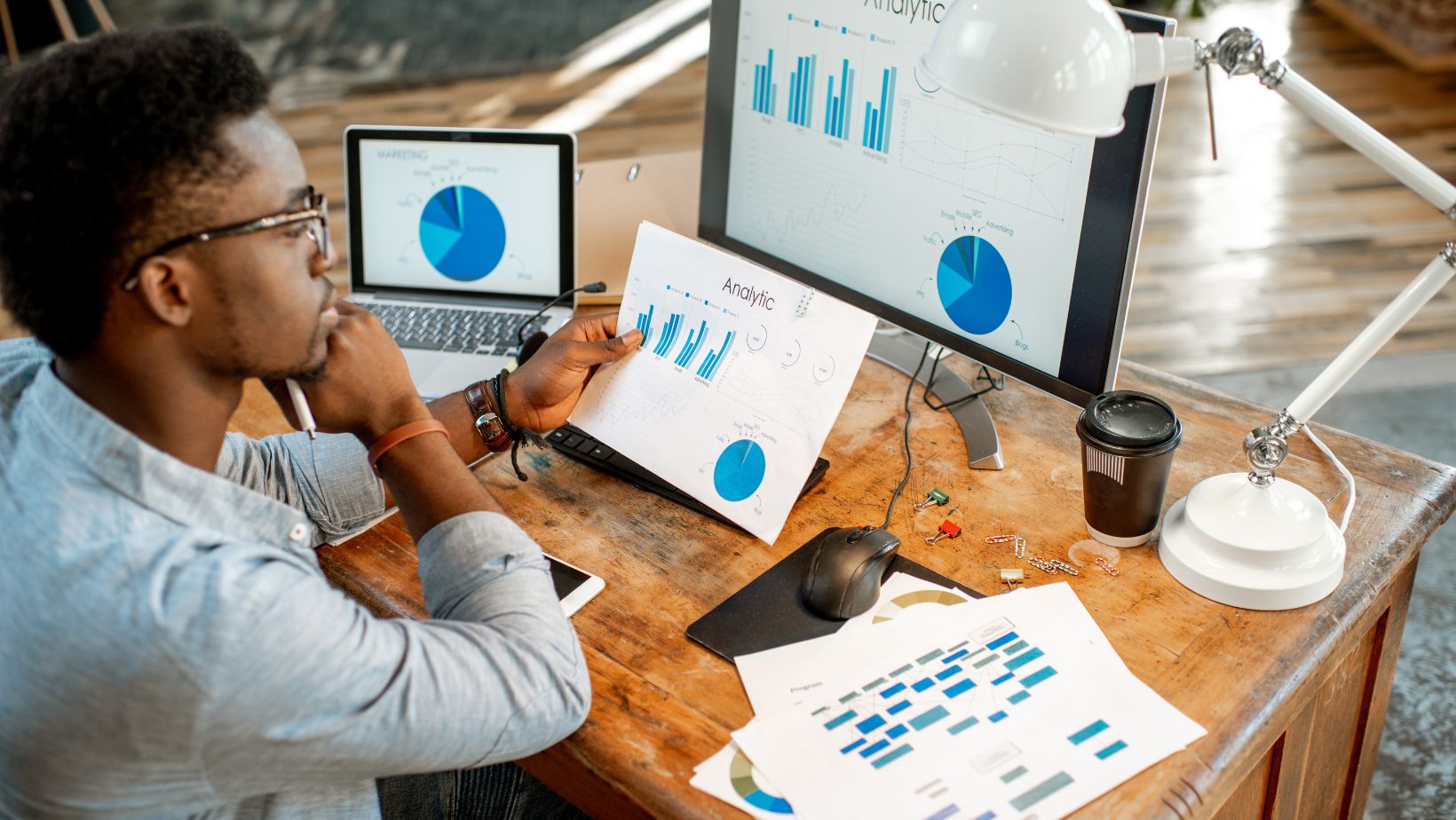 SLIM 360 offers a comprehensive solution, empowering businesses to uncover hidden cost-saving opportunities and revolutionize their operations. SLIM 360 enables organizations to slash expenses by an astounding $300k per year with powerful features like the following:
Tagging engine for effective categorization

Identification of unused licenses

Streamlined license assignments

Proactive software asset management 
Learn more: SLIM 360: Spend 40% Less on Microsoft Licensing
What Case Study Has Been Done With SLIM 360?
Our featured company, an ambitious mid-sized enterprise, had already implemented some cost-cutting measures. However, they suspected that there was still untapped potential for further improvement. Seeking an innovative solution, they turned to SLIM 360 for guidance.
What are the Benefits of Using SLIM 360?
The Tagging Engine: the Power of Effective Categorization
One of SLIM 360's standout features is its powerful tagging engine, which played a pivotal role in identifying cost optimization opportunities. Leveraging this tool, the company's IT team swiftly identified services exclusively used by contractors. 
These users, responsible for managing the SAP environment, required email access solely for multi-factor authentication (MFA). With SLIM 360's recommendation, the company seamlessly transitioned from E3 to Exchange Online and Azure AD for MFA purposes only, significantly reducing costs without compromising security or functionality.
Uncovering Unused Licenses
In an eye-opening revelation, the company discovered that it had been paying for several unused Visio, Project, and Power BI licenses. With SLIM 360's powerful insights, they swiftly identified these dormant licenses and took decisive action to either reallocate them to active users or terminate them altogether. This proactive approach resulted in trimming excess costs and optimizing license utilization, generating substantial savings.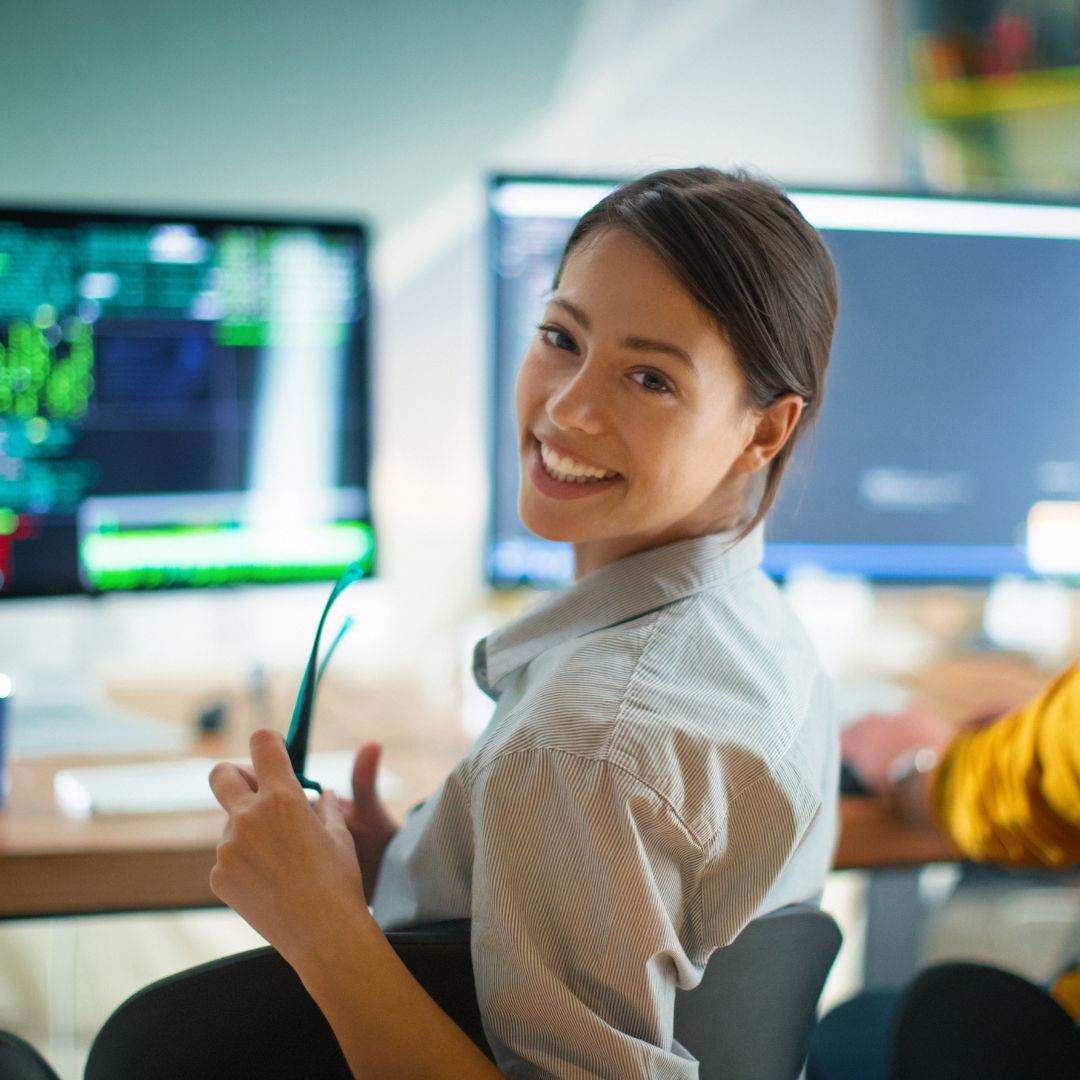 Streamlining License Assignments for Efficiency
SLIM 360's meticulous analysis also revealed instances of service accounts with improperly assigned licenses within the Office 365 environment. By rectifying these license assignments, the company significantly reduced unnecessary expenses. This streamlined approach reduced costs and ensured that every user had the appropriate level of access and functionality, enhancing overall productivity.
Proactive Software Asset Management
Beyond the specific strategies employed, SLIM 360 instilled a proactive software asset management mindset within the company. The organization maintained ongoing cost efficiency by continuously monitoring and optimizing Office 365 costs. SLIM 360 provided regular reports, identified potential areas for improvement, and offered actionable insights to drive further optimization.
Through the intervention of SLIM 360, our featured company achieved remarkable results, slashing costs by a staggering 15%, amounting to an annual savings of $300k. This case study serves as a testament to the vital importance of proactive software asset management in achieving optimal cost efficiency. By harnessing the power of SLIM 360's robust features, organizations can unlock hidden savings, streamline their Office 365 expenses, and revolutionize their operations.
Learn more: 5 Tips for Controlling Your Microsoft 365 Budget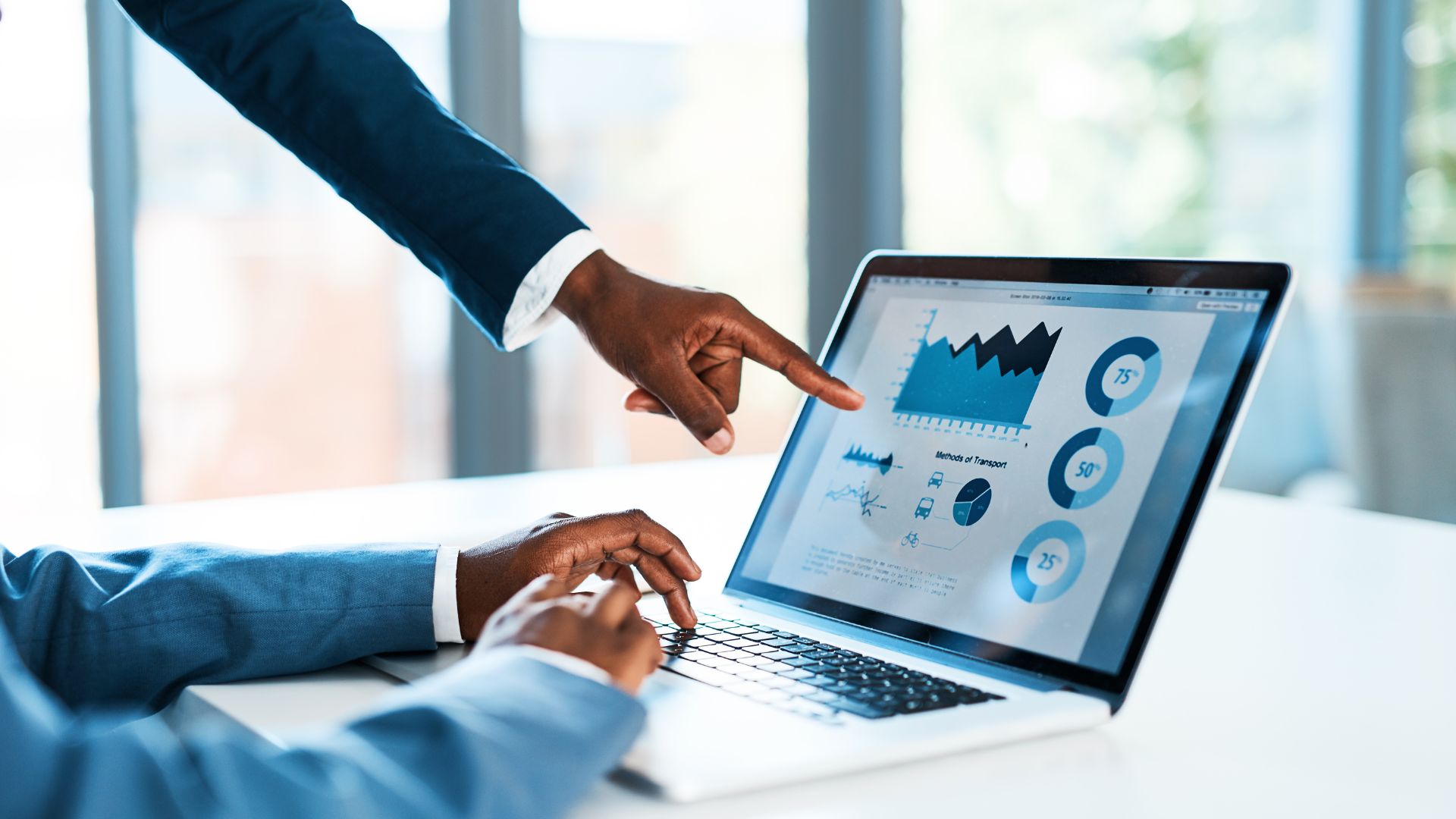 If your organization seeks to enhance cost efficiency within your Office 365 environment, SLIM 360 is the definitive solution. Experience the transformative power of SLIM 360 and unlock untapped savings today. For more about SLIM 360 and its capabilities, visit our website.
In an increasingly competitive business landscape, every penny counts. Embrace the possibilities of cost optimization with SLIM 360 and embark on a journey of substantial savings, improved efficiency, and enhanced productivity. Empower your organization with the tools to thrive in the modern digital era.