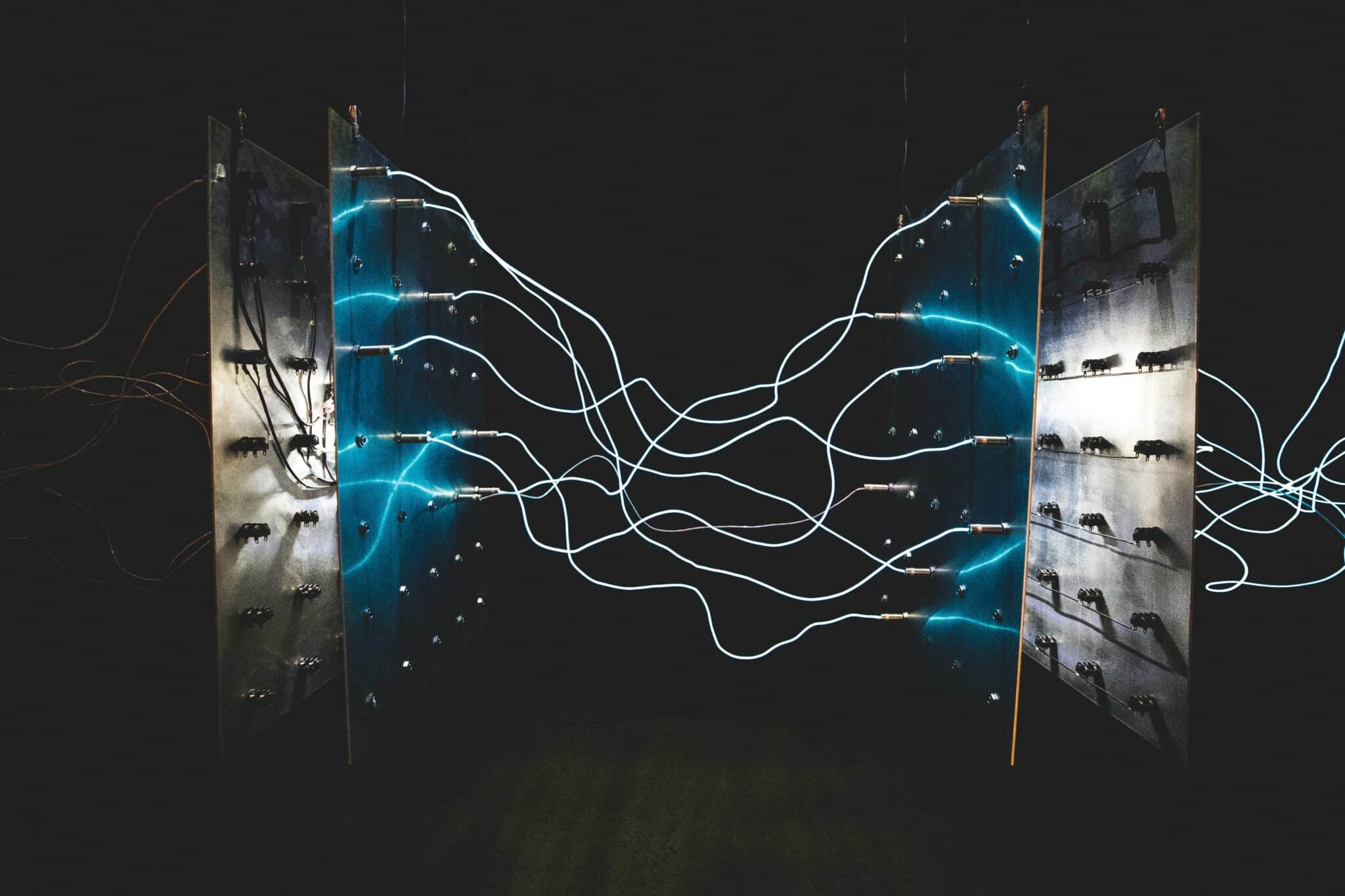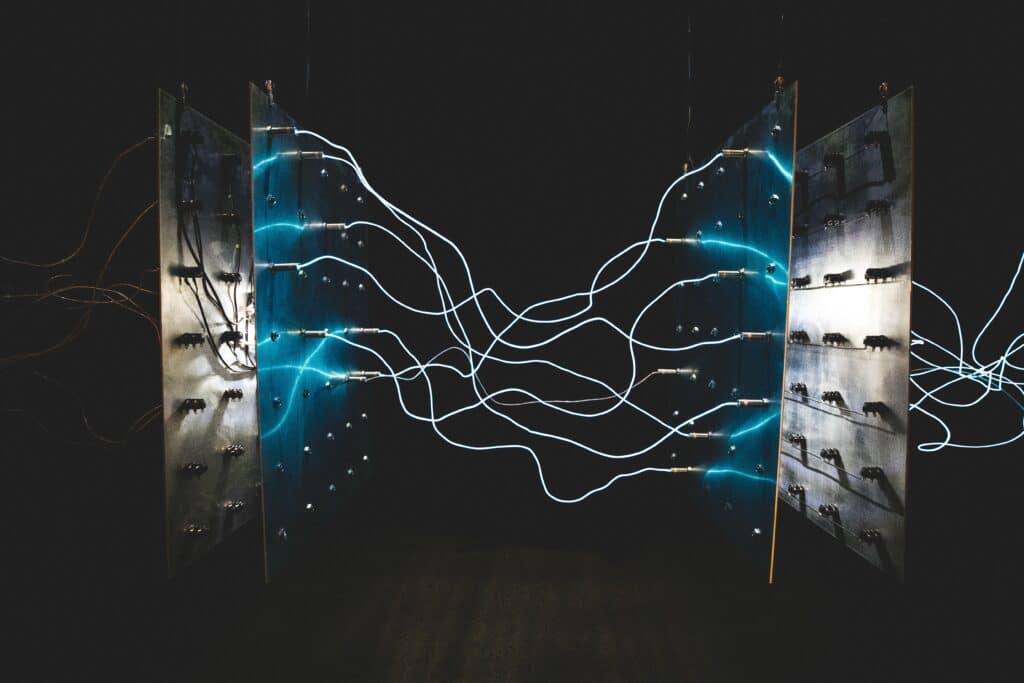 Utilities: Electrical Provider

Pain Points:

This client had limited visibility on its software and cloud usage, specifically focusing on tools like Microsoft, Adobe, IBM, O365, and Azure.
Positive Feedback about MetrixData 360:

This client expressed gratitude toward MetrixData 360, commending their exceptional assistance and guidance throughout the projects.
Services or Tools Provided:

MetrixData 360 provided their proficiency in Adobe ELP and optimization services. This tailor made solution augmented this client's operations, highlighting their expertise and commitment to delivering industry-specific add-ons.
Specific SKU/Service Involved:

The focus of the provided service hones in on Adobe Acrobat.
Findings:

The detailed analysis conducted by MetrixData 360 revealed that this client had over-deployed a total of 1,590 Adobe Acrobat Professional and Standard licenses.
Savings Achieved:

MetrixData 360 helped this client save up to $105,218, related to the low usage of Adobe Acrobat.
Areas of Savings:

We helped them identify low/no usage instances of Adobe Acrobat so they could successfully remove it from 1,817 devices.
Savings Breakdown:

By identifying low and no-usage instances of Adobe Acrobat, MetrixData 360 enabled this client to save $10,000 in Adobe Acrobat annual subscription.
Duration:

MetrixData 360's efforts effectively helped this client avoid incurring an additional $95K in true-up costs, eliminating the need to increase Adobe Acrobat's annual subscriptions.